Equipment
Confidence with your driver
---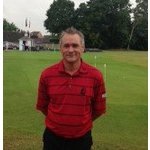 You might think that you're worried about hitting your driver because you're worried about making a mistake. But what you're actually afraid of is the consequence of that mistake, which is why minimising the risk lets you be confident, not cautious, with driver in hand.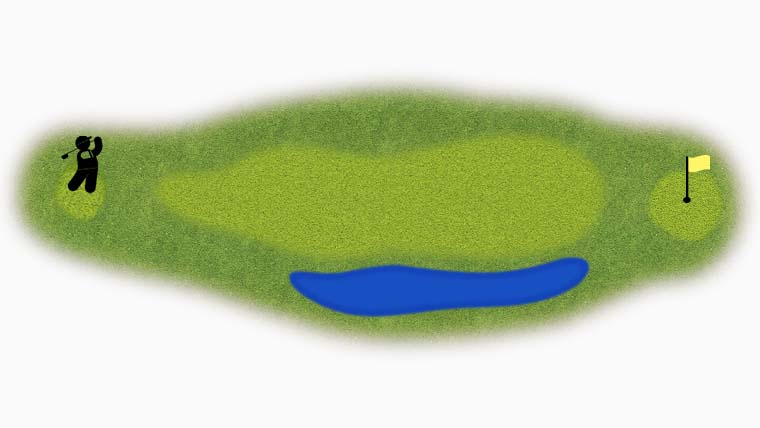 You can do this by minimising the effects of miss-hits. For example, in the above illustration, if you miss it too far to the right then your ball is going swimming and your scorecard is taking a real hit.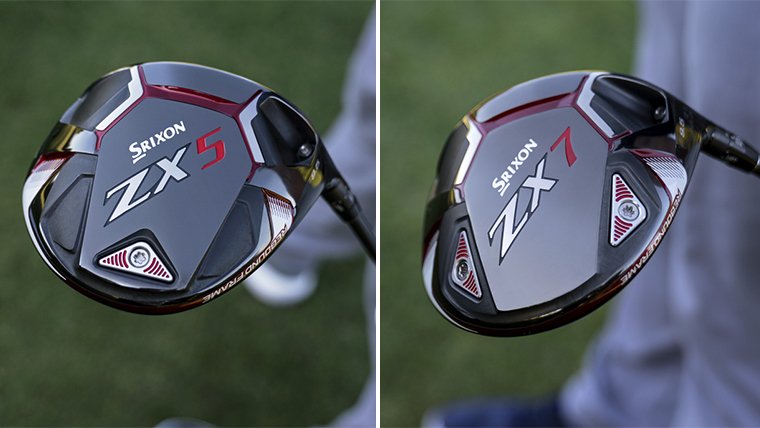 Looking at the Srixon ZX drivers gives us a great idea of how to do this. The large Carbon Crown of both the ZX5 & ZX7 is designed to help you keep those bad shots in play, meaning you could give it a good old whack and get further down the fairway without being scared of losing balls in the water and totting up the score.
While these drivers both offer high MOI & forgiveness, they do have some pretty significant differences. Hopefully this video gives you a better idea of which one will benefit your game the most.